"India's first tourism university will start classes within the three months in Sector 62" under the National Tourism University, said by the "Union minister of tourism and culture", Mahesh Sharma on Sunday. The planning to pass an Act in the Parliament to set up India's first tourism university is also taken seriously, he added.
Sharma was addressing the second convocation of Indian Institute of Tourism and Travel Management (IITTM) in Noida when he shares the news with the nation. "We have already received clearances from the education department. The entire process will take around three months," Sharma said. Further, he added that classes will be temporarily held at Sector 62. Soon, the ministry will grab 25 acres of land to setup the University building.
The business of Travel and Tour in India is growing at a fast paced. That's where, "The University will provide training and educational programmes to students in tourism. The university is also set to promote research and created repository of literature in tourism studies," he said.
The University will award degrees to the students of IITTM, the Indian Culinary Institute and National Museum Institutes, which are coming up in Noida. In January, The minister had laid foundation stones of Indian Culinary Institute and National Museum Institute in Noida Sector 62.
All the efforts are made to bring a huge chunk of foreign currency in the country. He said, the country has huge potential to be developed as a global tourist destination. Currently, the country is able to lure only 1% of the international tourists every year who comes with holiday packages in India.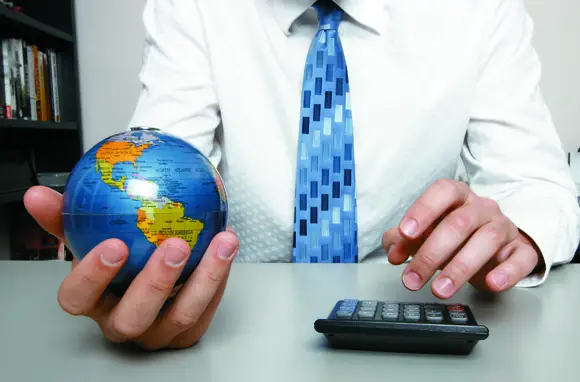 With all such efforts, Noida can be emerged as a tourist destination. Today, the city attracts travelers with the destinations such as the Botanical Garden, Night Safari, and Formula One Track. The Akshardham Temple is also another tourist attraction close to the city. Having a tourism university in the hub will also dramatically help in the growth of tourism in the region," he further added.